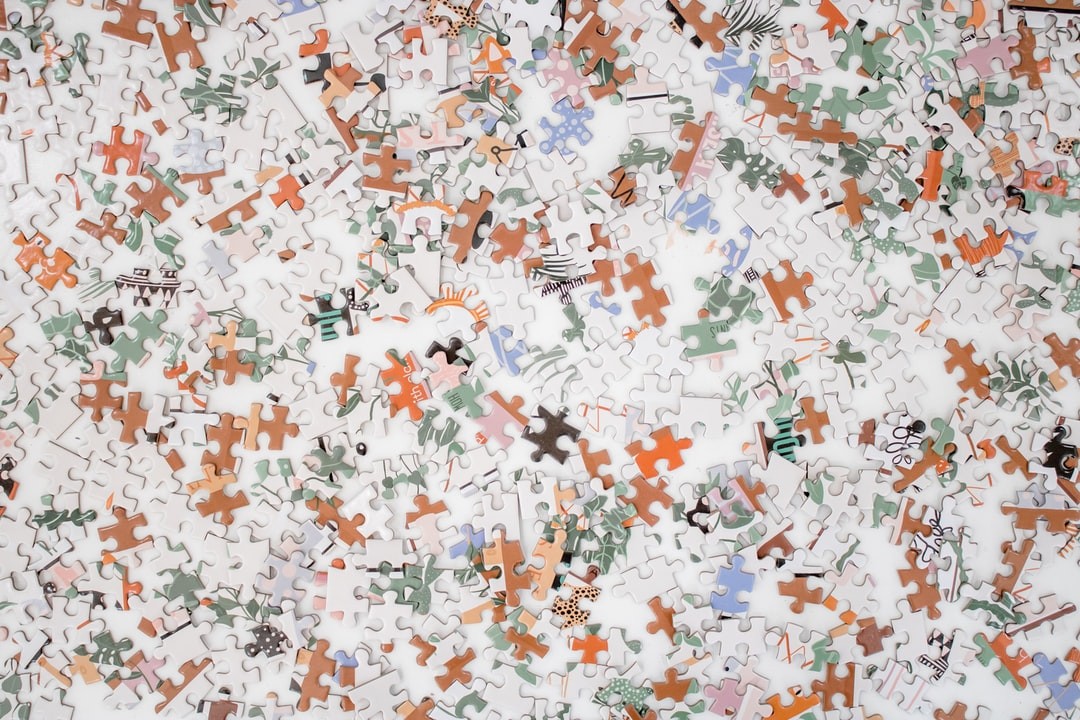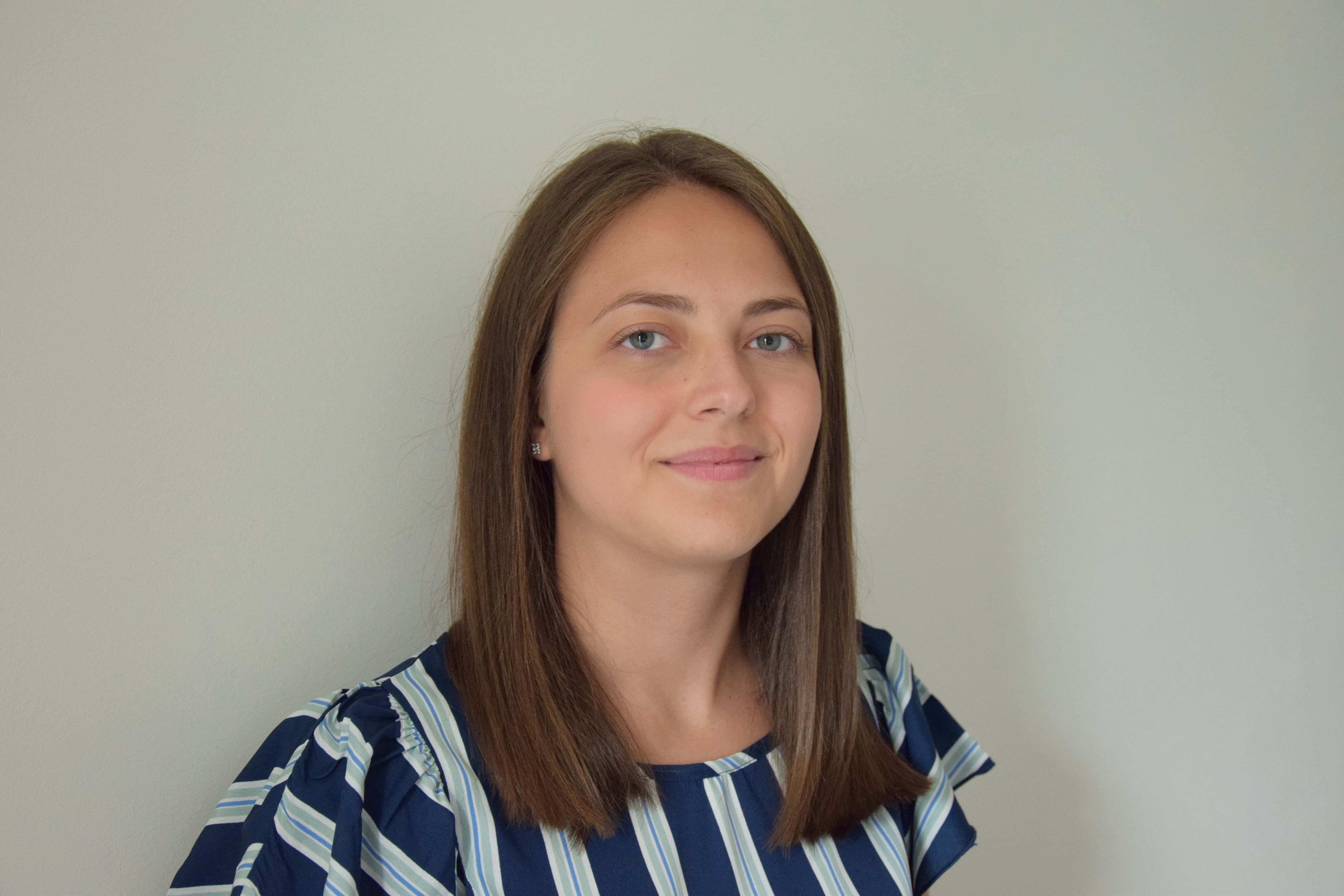 My partner Edouard and I had lost the habit of doing puzzles since we were very young because we were so busy with our daily work. We rediscovered this activity during the 2020 lockdown, whether it was to spend time with our family, to relax with a hot drink or even to decorate the house.

We have continued building puzzles since then, every week renewing our collection, because it allows us to relax and avoid stress, to take time for us, together.
So I decided to share our passion by creating this concept of a surprise box for puzzle makers and offer them a unique and original experience.
Ma Bozzle is the first puzzle box in France that will make you live a multi-sensory puzzling experience.
You will be able to enjoy the touch of an eco-responsible puzzle designed by European brands, the smell of a new puzzle and enjoy a tasty drink while listening to a playlist specially selected for your relaxation.

- What does the box contain? -



A real experience to relax you.
Inside the box you will find an experience on the puzzle universe.
Every two months you will discover a puzzle chosen by us, a drink to relax and a magazine with some tips, news and a music playlist via a QR code to scan to make the most of your experience.
Our priority is the quality of the products and we only select eco-friendly puzzles designed by European brands.
Ma Bozzle is designed for both novices and enthusiasts, for those who wish to discover the world of puzzles, but also enjoy a moment of relaxation and pleasure to disconnect and recharge their batteries.